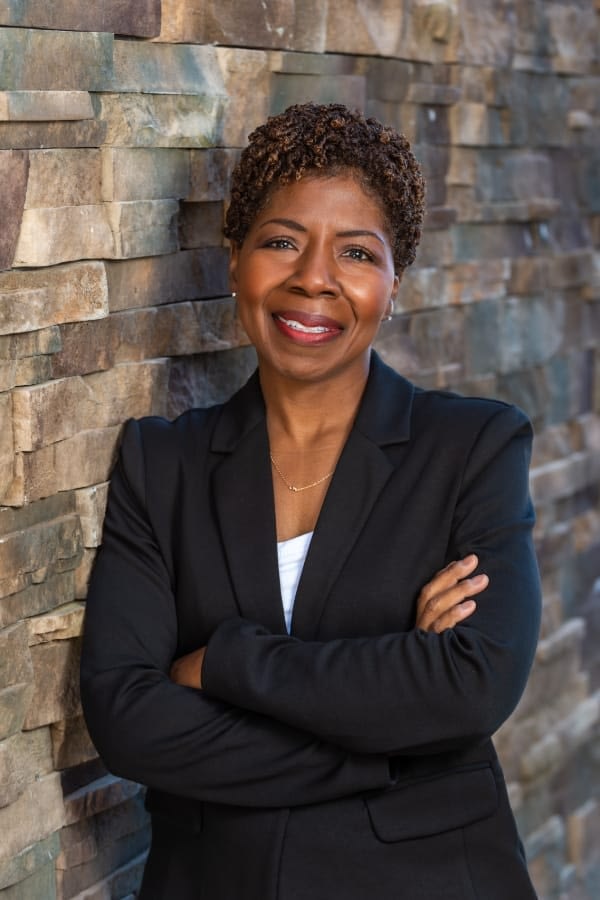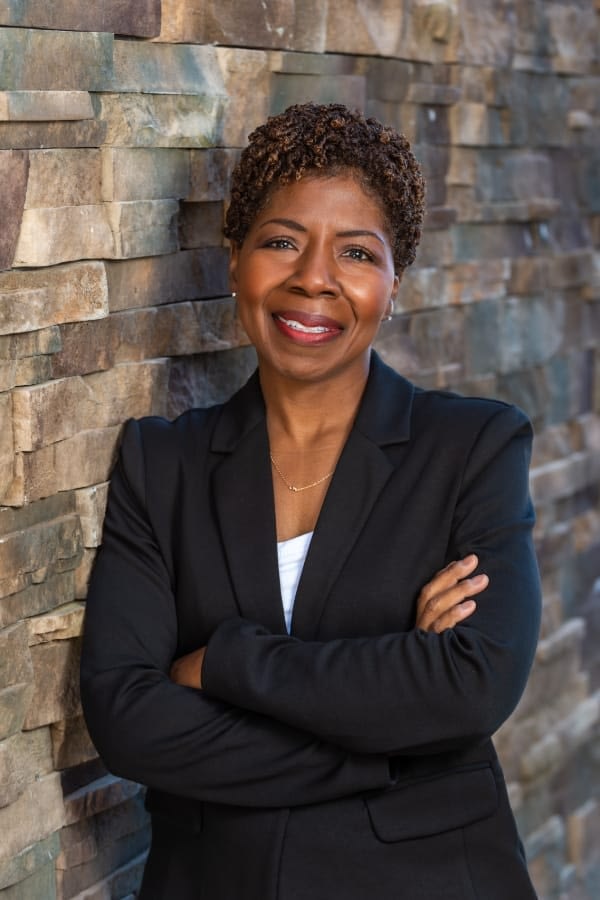 Principal Manager
My name is Lisa Daniel and since 2012 I have been helping disabled individuals and retirees get the best insurance plan for their needs.
I am licensed in 40 states and my National Producer Number is 16598665.
I have been helping people just like you. Whether you are looking for a new plan, reviewing what you currently have, or just getting information, I am here to help at no charge to you.
If you need additional information or would like to see extra information on this website, please fill out the Contact Me page and I will respond within 24 hours.